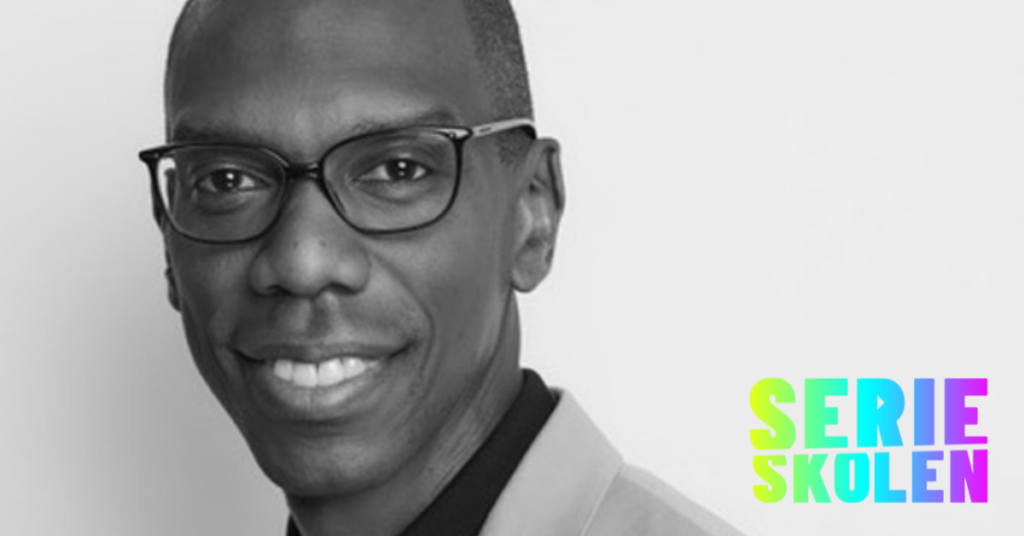 The Pitch Realization Masterclass med Christopher Mack (Netflix)
The Pitch Realization Masterclass will share with the writer some best practices on how to create and document their best version of a character driven series. By asking the right questions and looking at your series using the character's goals and motivations versus the plot, you will be able to create a professional looking pitch document that will allow a buyer to easily decide whether or not your show is right for their streaming service or network.
Christopher Mack is the Director, Grow Creative at Netflix. Before Mack came to Netflix, he worked on shows such as ER, The Practice and The New Twilight Zone. Furthermore, Mack ran the Television Workshop for WB Television for 10 years and is a founding member of Stage 13 .

Bemærk:
Denne masterclass vil være en optagelse af en tidligere masterclass og den vil være på engelsk.
TIDSPUNKT
23. maj 2023 kl. 16-19
OPLÆGSHOLDER
Christopher Mack