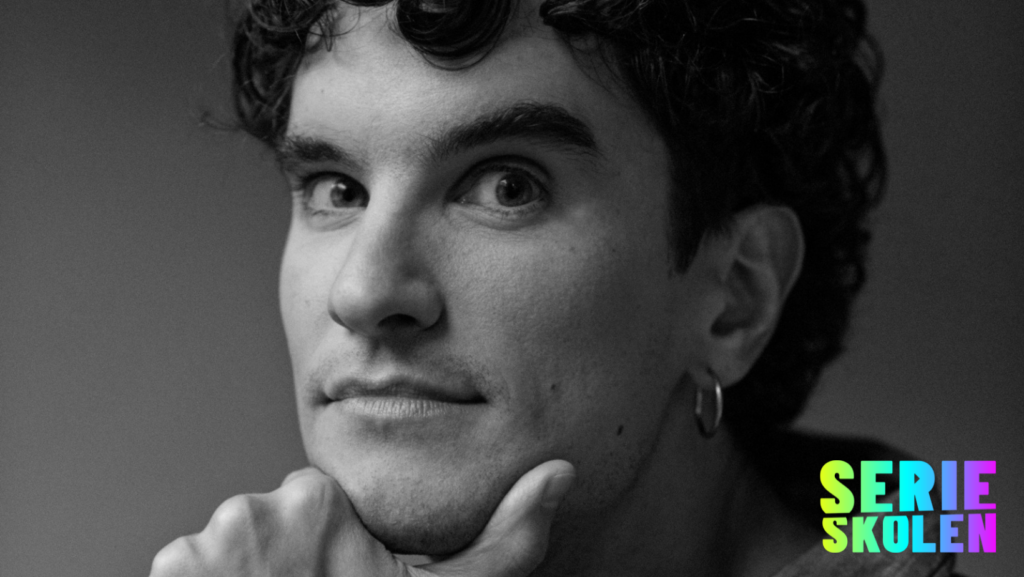 Diversitet i serier med Cassi Mecchi (Netflix)
In this masterclass, Cassi Mecchi will provide a brief panorama about inclusion and diversity behind and in front of the camera. What does it mean to have a fair representation in shows and why is it important to authentically portray diversity on screen? We'll dive into how your own bias can affect how we go about writing and developing stories and discuss tools to create an inclusive work environment in the creative process. In preparation for the masterclass, we encourage everyone to engage in this 20 min pre-work.
Cassi is an Amsterdam-based Director of Inclusion at Netflix, where he acts as an internal adviser and subject matter expert, leading the team that provides a range of support on the enterprise-wide inclusion and diversity agenda in Europe, Southwest Asia and Africa. Before joining Netflix, Cassi worked for Spotify, Google and Danone across different geographies. He earned a bachelor's in Business at Universidade de São Paulo.
Bemærk:
Denne masterclass vil være på engelsk.
TIDSPUNKT
15. maj 2023 kl. 16:30-18
OPLÆGSHOLDER
Cassi Mecchi